Need Men's Grooming Items?
Get Your Body Care Essentials Here
Check out the wide array of men's grooming items we offer at Bad Boys Grooming Supply. Our online store features a complete line of men's personal care essentials, including shampoos, shaving creams and razors, facial hair care products, and more. Everything you need is available here—just name it, we have it!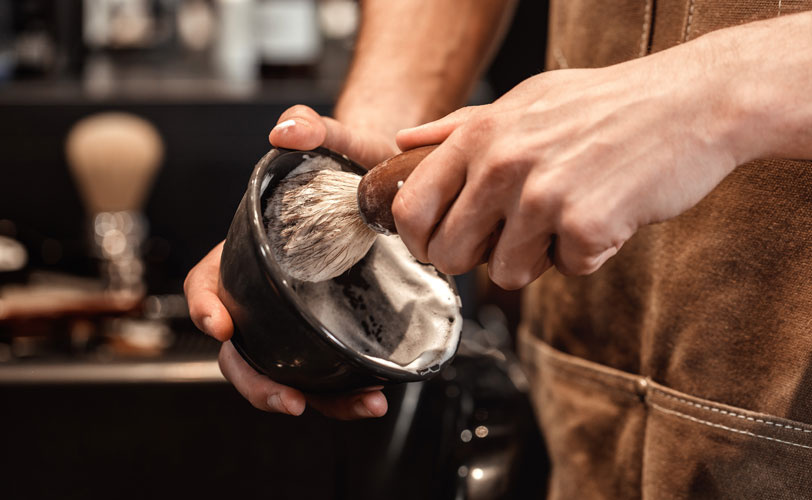 Your Licensed Partner in Men's Grooming
Bad Boys Grooming Supply was established when business owner Danny "The Grizzly" Adams found the need to make men's grooming items available and accessible in one convenient place. It was then when he decided to create an online store that carries various men's grooming products from trusted brands. Since then, Bad Boys Grooming Supply has been satisfying the grooming supply needs of men from all walks of life.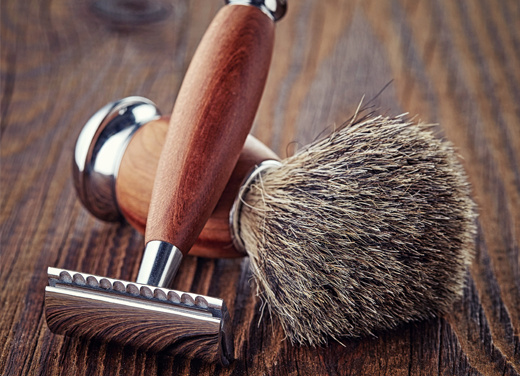 Let Us Know Your Desired Grooming Products
Find the
grooming items
you need at great prices at Bad Boys Grooming Supply! You can have all your personal care essentials brought to you without having to leave the comfort of your home. If you are looking for something in particular and we don't have it in our inventory, kindly let us know and we'll try to get it for you. Feel free to get in touch with us anytime if you have inquiries!